Open Schools
At a time when investing in personal development opportunities is a luxury for many Athenians, there is an increasing need for safe, open public spaces in many neighborhoods. The Open Schools program was designed to convert school buildings, after dismissal, on holidays and on weekends, into vibrant community centers. The program offers a variety of free, targeted activities and workshops for all ages.
The program has successfully engaged leading businesses and organizations, such as Microsoft, UNICEF, and the National Theater, bringing resources and expertise to neighborhoods throughout Athens. Many courses and activities are offered by a network of community providers, designed to build skills and increase the employability of participants.
Examples include:
Language courses in Greek, English, Arabic, Farsi, and Turkish (1,315 participants)

Science, Technology, Engineering, and Math (STEM) Education (776 participants)

Job interview preparation (82 participants)

How to build a sustainable social enterprise (300 participants)
For its innovative and inclusive approach, in 2018 Athens Open Schools was included in the Council of Europe's latest handbook on "Promoting Human Rights at the Local and Regional Level" as a best-practice example for promoting the smooth integration of refugee children.
Open Schools in numbers:
30,000 participants

150 organizations and partners engaged

500 free activities offered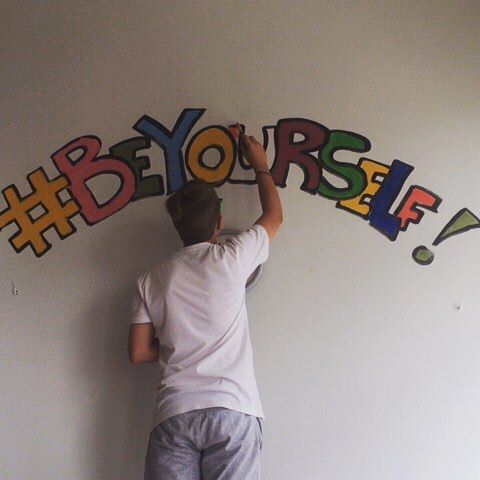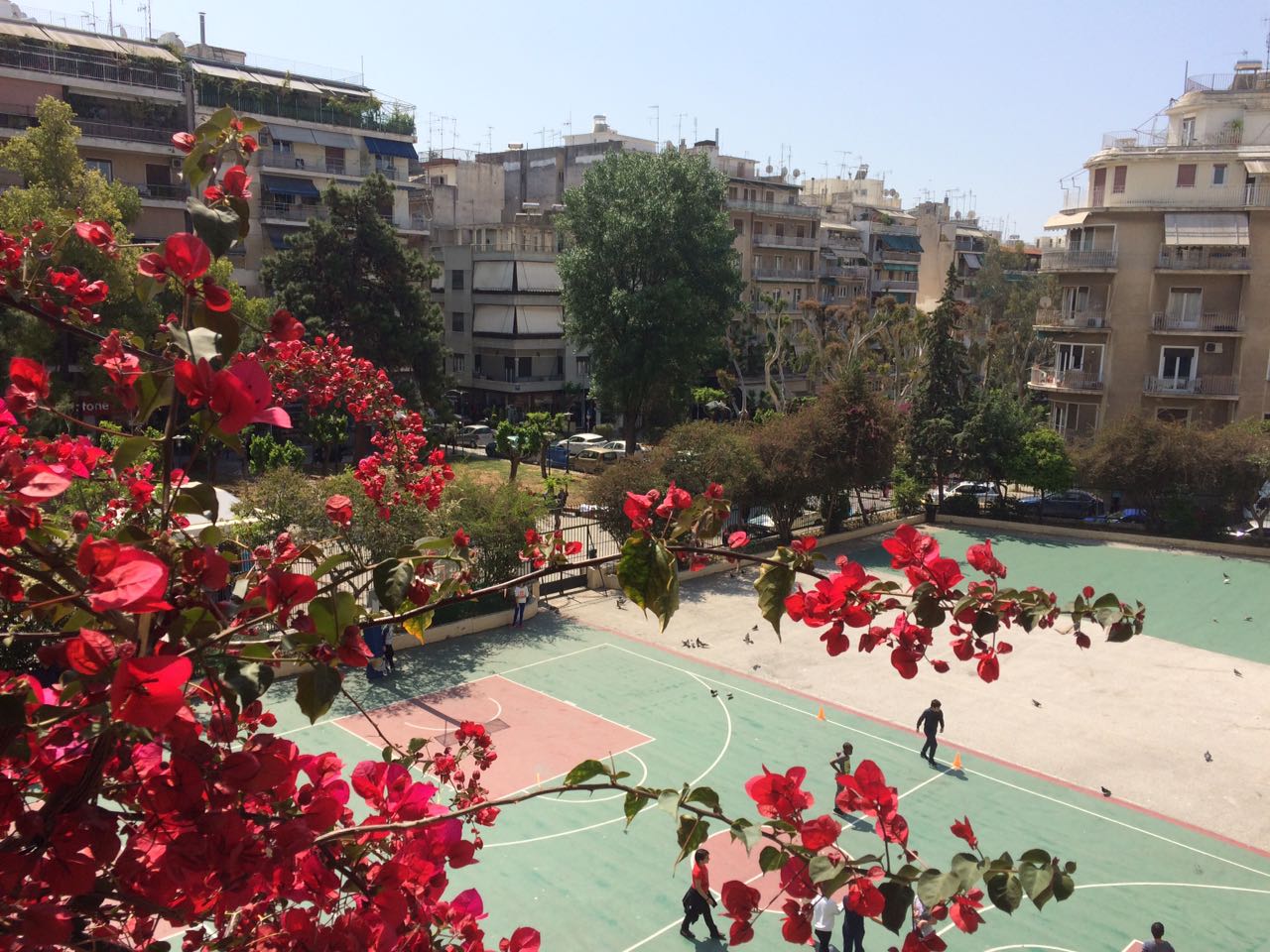 Vice Mayor for the Child; Vice Mayor for Urban Infrastructure: Vice Mayor for Civil Society; NGOs; Groups Running Activities